Transportation of horses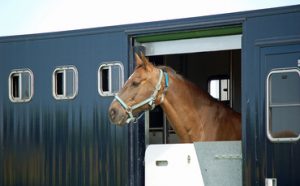 We are specialists in Horse Transport, we have a great track record in equine transport and we work for different sectors.
Truck adapted for comfort for your horses,
Cages with sufficient space respecting animal welfare regulations, non-slip floor, insulating roof, automatic troughs and drinking fountains, adjustable width separations, cctv
Transport fighting bulls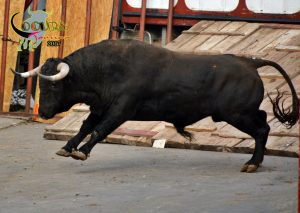 Without a doubt, it is a peculiar transport that requires trucks prepared for this type of brave animals. They have to be separated in individual cages to avoid damage in the transfer.
Most of the journeys with brave bull are carried out at night, since this type of transport is very seasonal and coincides, in most cases, with a very hot weather and therefore transport is usually done at night to avoid excessive heat to animals.
Transport of cattle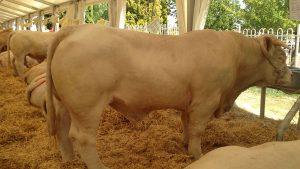 We carry out all types of transports of Cattle Cattle (Transports to Slaughterhouses, Transport between farms, etc …) always fulfilling the commitment and with the immediacy agreed with the client.
We only transport the animals that are fit to carry out the planned trip in optimal conditions so that they can not be injured or suffer unnecessary suffering.
Our truck has non-slip floor and has enough space, respecting the animal welfare regulations.
We respect the biosecurity regulations, ensuring that the lots of animals do not come into contact, at any time, with animals of a lower health status, from the start of the farm or from the center of origin to arrival at the destination center .
Sheep and goat transport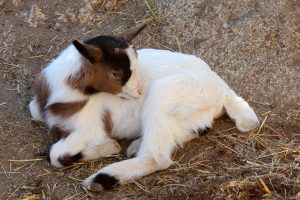 We also love the transport of goats, sheep, pigs and other types of animals.
Do not hesitate to ask us about the viability of transporting your animals.
Your animals will go under special conditions that guarantee that they do not suffer at any time. The vehicle has non-slip floor and has enough space, respecting animal welfare regulations.
Budget without commitment.